Child Husband and Aysha Brat on the Poudre River




Mercede doing her "Twentyone" hand thing, to remind us that she will be drinking this beer when she turns 21.




Don't worry, it wasn't Mercede's Beer but my sister Kristi's.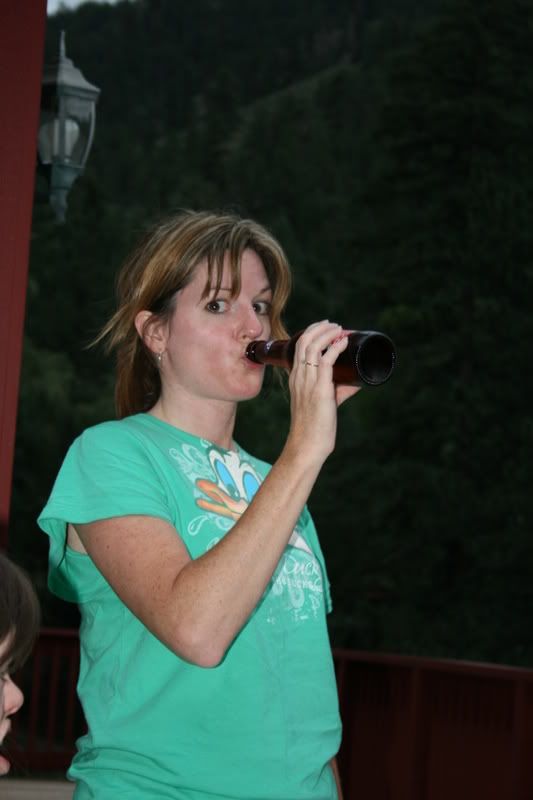 My Child Husband messed up alot of my pictures because he set the lens to manual mode and didn't tell me. He told me I should of read the directions, ummmmm like that would help! Geeze. so I got alot of pictures like this. Which would of been a good picture if not for a blur. The second house is the one we stayed in. The boy is my nephew Cole.




My sister says that I never post good pictures of her. Here you go Kristi.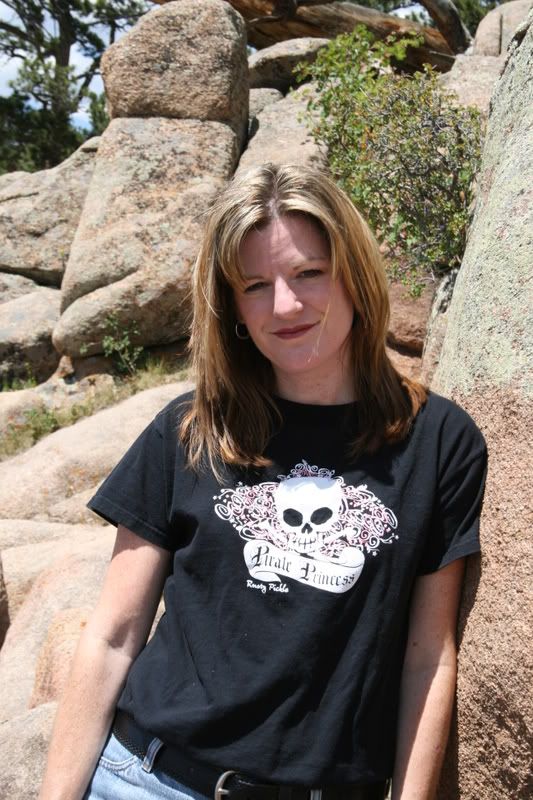 Now a I think a really good picture of Kristi is one that we can drool over her husband in it. she thought I was just taking a picture of her ;)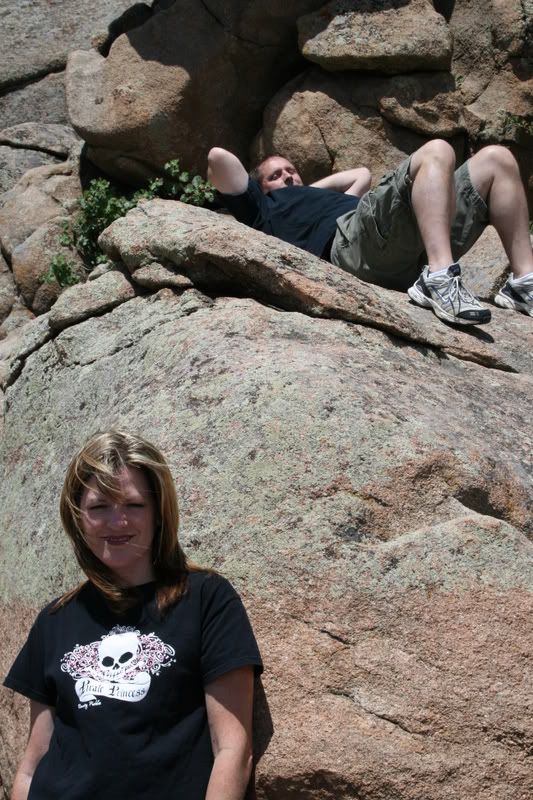 I always tell Aysha I'm going to find her a new Daddy, one that will take her more places. So here is her new Daddy, Krisit's husband!! lol (Course Kristi, thinks she should be her new mommy too)




Aysha's says "This is why I'm getting a new daddy!" "Wake up Daddy, we are in the mountains, lets go for a walk, we can't spend all day playing your PS3 on the Big screen. Even though I know you really want a big TV now and am begging mom to put one in our 5x5 front room"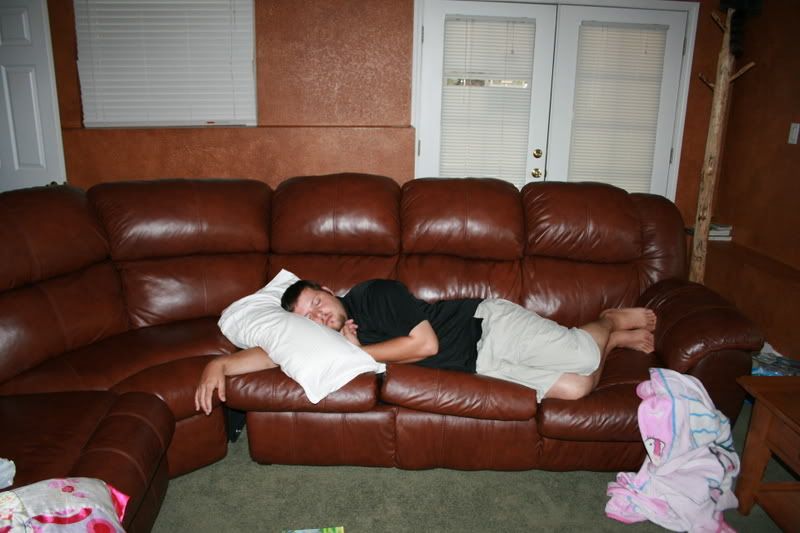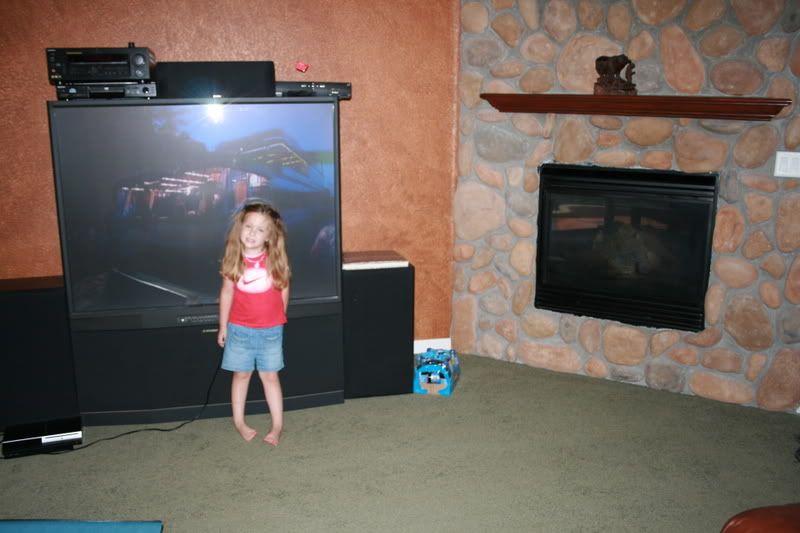 Aysha "Course maybe I will take Kristi as my new mom, cause my mom is weird, sittin up on that bar with the coffee drink. My daddy also takes really bad pictures doesn't he?"




Grandpa Orval says "I had that 9 foot trout right up to the rock, before he slipped away"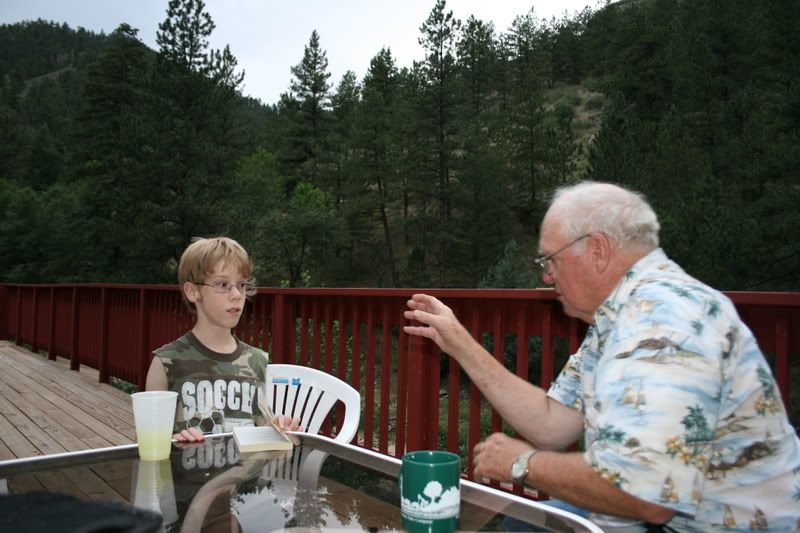 But my mom loves her story telling man anyway!! lol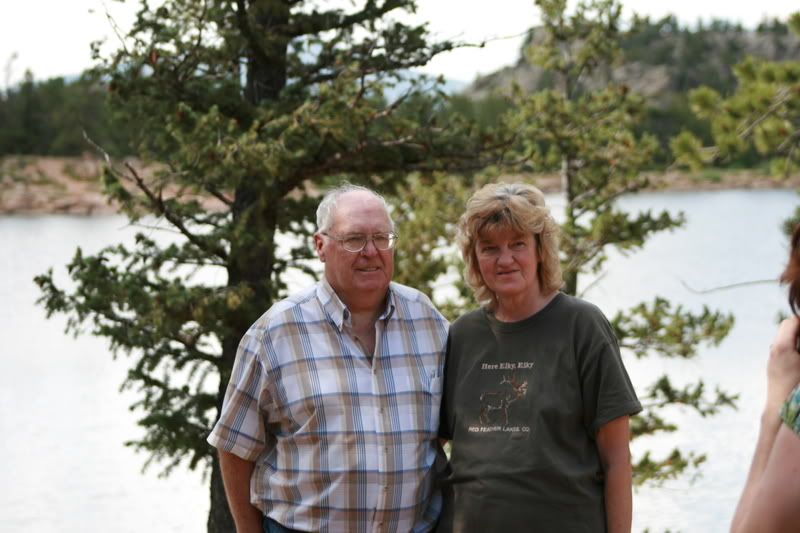 "Look Mommie, daddy took a picture and got everyone in it, wow. Maybe I'll keep him as my daddy."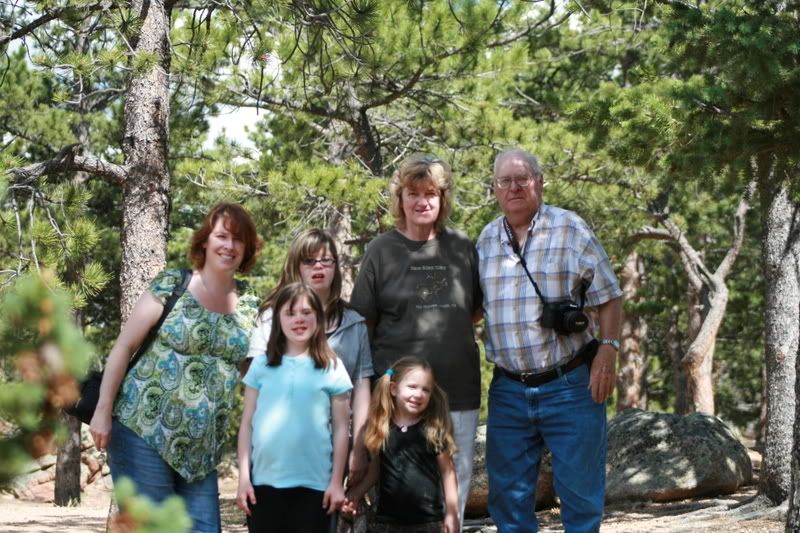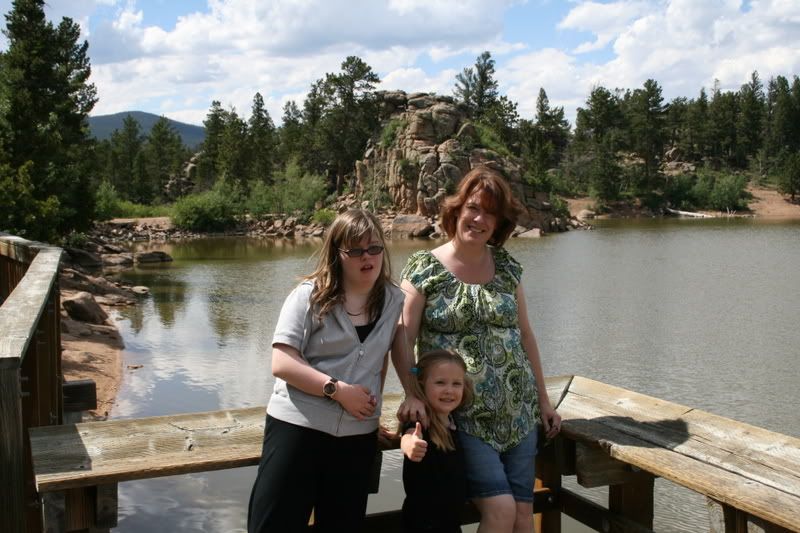 Why do my girls have to do be weird posers for pictures?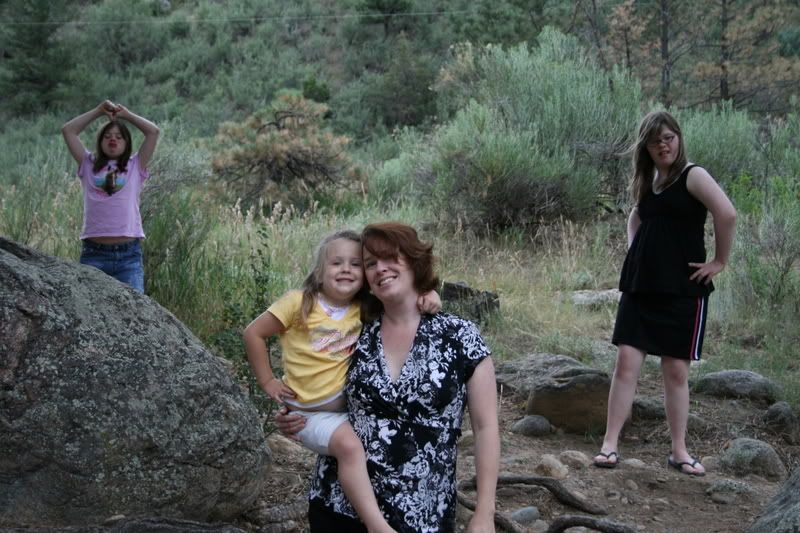 Well that is all for now folks, I've still got a few more vacation post. I will leave you with these last pictures of Cheyenne's triumph to get to the ROCK!