Well almost out of here! Tomorrow I leave for Colorado, haven't been there in over 20 years, yet my family and I used to go every year. I'm hoping to meet up with fellow Blogger Kim from
Life- Just Not a Cereal
Anymore while there. I wanted to leave you with some lovely pictures of the times spent there. My favorite is the one with my dad bathing in the river in all his whiteness and what looks to be boxer shorts, please tell me they are swim trunks !! lol
Then there is a lovely one of my next door neighbor and me, my child husband thinks my hair is really hot, not (he told me that he is glad he was only a baby when this picture was taken).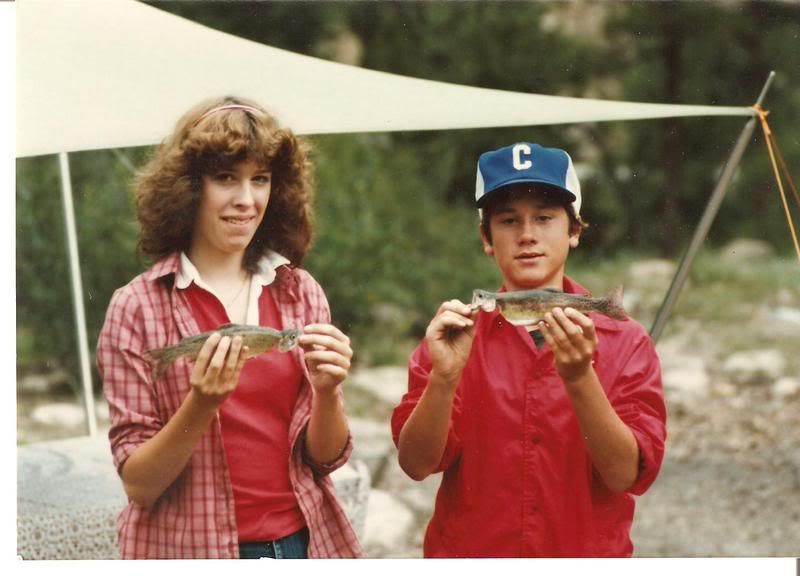 My sister has stated that she felt like the ugly sister when growing up, which I always thought was a load of poop, til I saw this pic. Not sure which one of us is uglier but she does have some sort of troll face going on there!! lol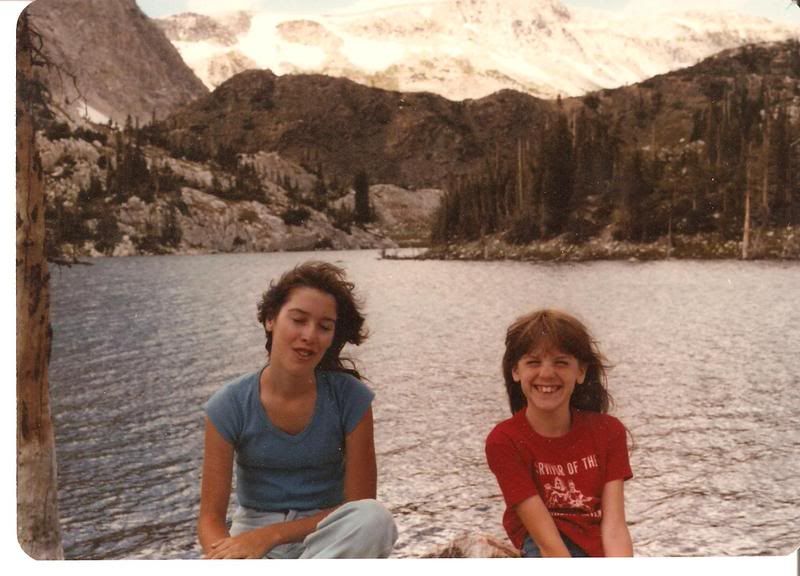 I'll have to catch up with everyone when I get back. Don't miss me too much.